In Memory
Nancy Carolyn Heyer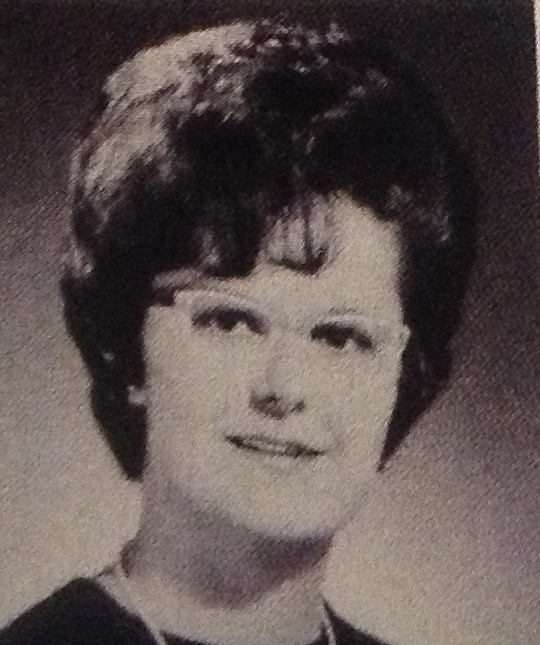 NANCY C. HEYER, NURSE, VIETNAM VETERAN: Newspaper Obituary and Death Notice
Buffalo News, The (NY) - Wednesday, April 10, 2002
Deceased Name: NANCY C. HEYER, NURSE, VIETNAM VETERAN
A memorial Mass for Nancy C. Heyer of Grand Island, a nurse and Vietnam veteran, was offered today in Our Lady of Loretto Catholic Church.
Ms. Heyer, 56, died Sunday (April 7, 2002) in Sisters Hospital after a long illness.
She was project manager of the Women & Children's Health Research Foundation of Children's Hospital, raising funds for research, until taking disability retirement in 1999.
Earlier, she was an infection-control practitioner at Sisters Hospital, assistant director of nursing at the American Red Cross and a public health nurse for the Erie County Health Department and the Episcopal Long-Term Home Health Care Program.
A native of Dekalb, Ill., Ms. Heyer graduated from St. Joseph School of Nursing in Phoenix and joined the U.S. Army, serving in Vietnam. She retired as a captain in 1977.
She Heyer moved to Buffalo to complete her bachelor's degree in nursing at D'Youville College. She later earned a master's degree in epidemiology from the University at Buffalo, where she had nearly completed her doctoral degree.
"Nancy was noted for her sense of humor," said a longtime friend, Sister Donna M. Lord, chaplain at Kenmore Mercy Hospital. "A special touch with children was also one of Nancy's gifts. Her hobbies were gourmet cooking for friends and enjoying her pet golden retrievers."
For many years, Ms. Heyer was a Eucharistic minister at Blessed Sacrament Catholic Church, where she also ministered to homebound people.
Survivors include her companion, Shirley A. Lord.